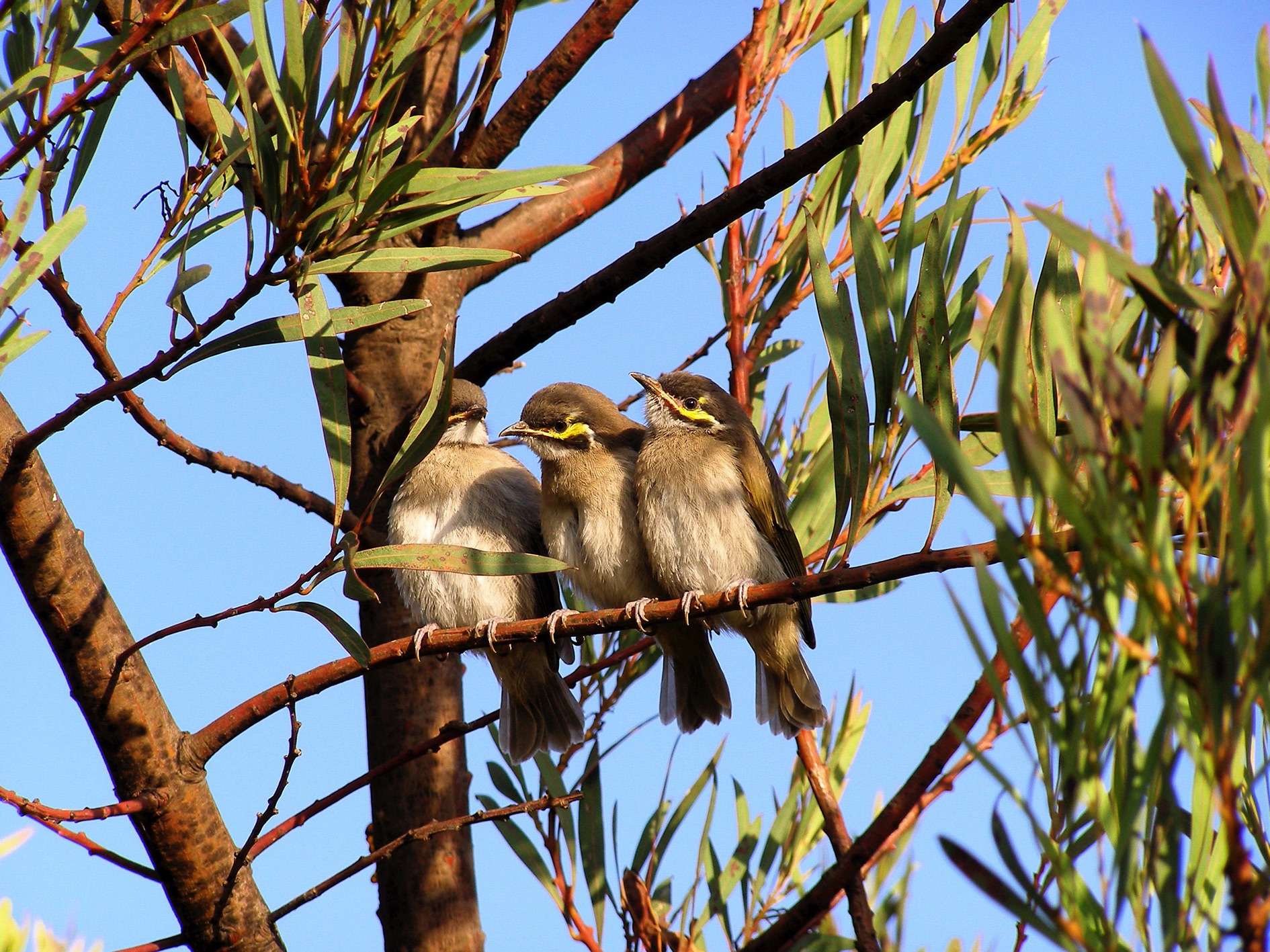 The Stringybark Times Past Award 2019
Opens on 13th March 2019

The Stringybark Erotic Short Fiction Award 2018
Competition Closed: 9 Dec 2018
81 entries. $880 in prizes.
Judges: Rees Campbell, Colly Campbell, Fleur Joyce and David Vernon
Editor: David Vernon
Cover designer: Michael Vernon
Ausralian printer: Prinstant, Canberra
24 published stories. One e-book and printed anthology, The Scientific Method! (in press).
Edited by David Vernon, e-book and paperback, Stringybark Publishing,
ISBN: 978-0-6480884-8-6
A$14.95 includes postage within Australia. Discounts for multiple purchases. Please enquire for international orders.
Purchase ebook
(A$4.95) or ($3.99 USD)
Pre-order for delivery in Mid March