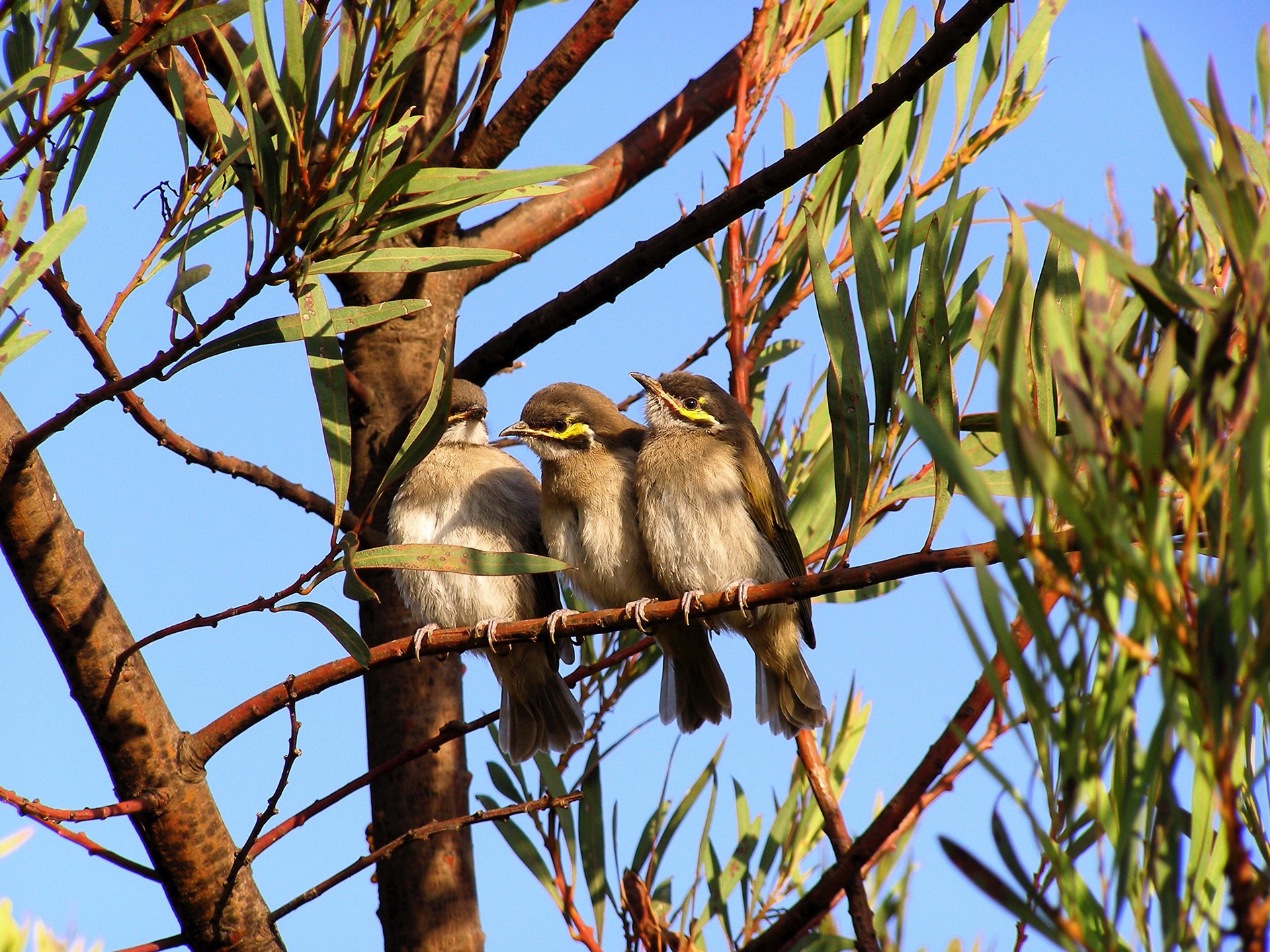 The Stringybark Erotic Short Fiction Award 2018
We invite Australian and international authors to try their hand at writing us an erotic fiction tale that will get our judges' hearts beating faster with anticipation...
This is a tricky genre to write in but some of the world's great literary masters have turned their hand to writing erotica (often under a pseudonym) recognising that engendering an emotional response is what fictional writing is all about — whether it be horror, romance, mystery, thrillers etc. Achieving an emotional response from a reader is what all writers seek.  Erotica is no different. We have over $1000 in the award pool to encourage you.
Please read the entry conditions to understand what we will accept in this competition.
Opens: 10 October 2018.
Closes: 9 December 2018.
Length: ≤1800 words.
Award value: Over $1000 in cash and books.
.....
Owing to popular demand, feedback is now available. For further information click here.
If you need some guidance in how to write stories that judges will love, read some of our previous anthologies that contain winning stories. We've had marvellous entries over the years we have been running this Award and it is well recommended that you read some of them to get an idea what we are after. Read Cocktails, Valentine's Day, The Heatwave of '76 or Between the Sheets. You can buy copies by clicking here.
This competition closes:
THIRD PRIZE
A$125 cash + publication + e-book + paperback + choice of any two Stringybark anthologies (other than the Stringybark Erotic Fiction Award anthology)
(Value $175)
SECOND PRIZE
A$250 cash + publication + e-book + paperback + choice of any two Stringybark anthologies (other than the Stringybark Erotic Fiction Award anthology)
(Value $300)
FIRST PRIZE
A$350 cash + publication + e-book + paperback + choice of any two Stringybark anthologies (other than the Stringybark Erotic Fiction Award anthology)
(Value $400)
PRODUCED THESE ANTHOLOGIES AMONG MANY OTHERS
ENTRY FEES
One story - A$12.50
Two stories - A$24.00
Three stories - A$33.00
HIGHLY COMMENDED
Publication + e-book
(Value
$5 x 30 stories = $150)
000

Days

:

00

Hours

:

00

Mins

:

00

Secs