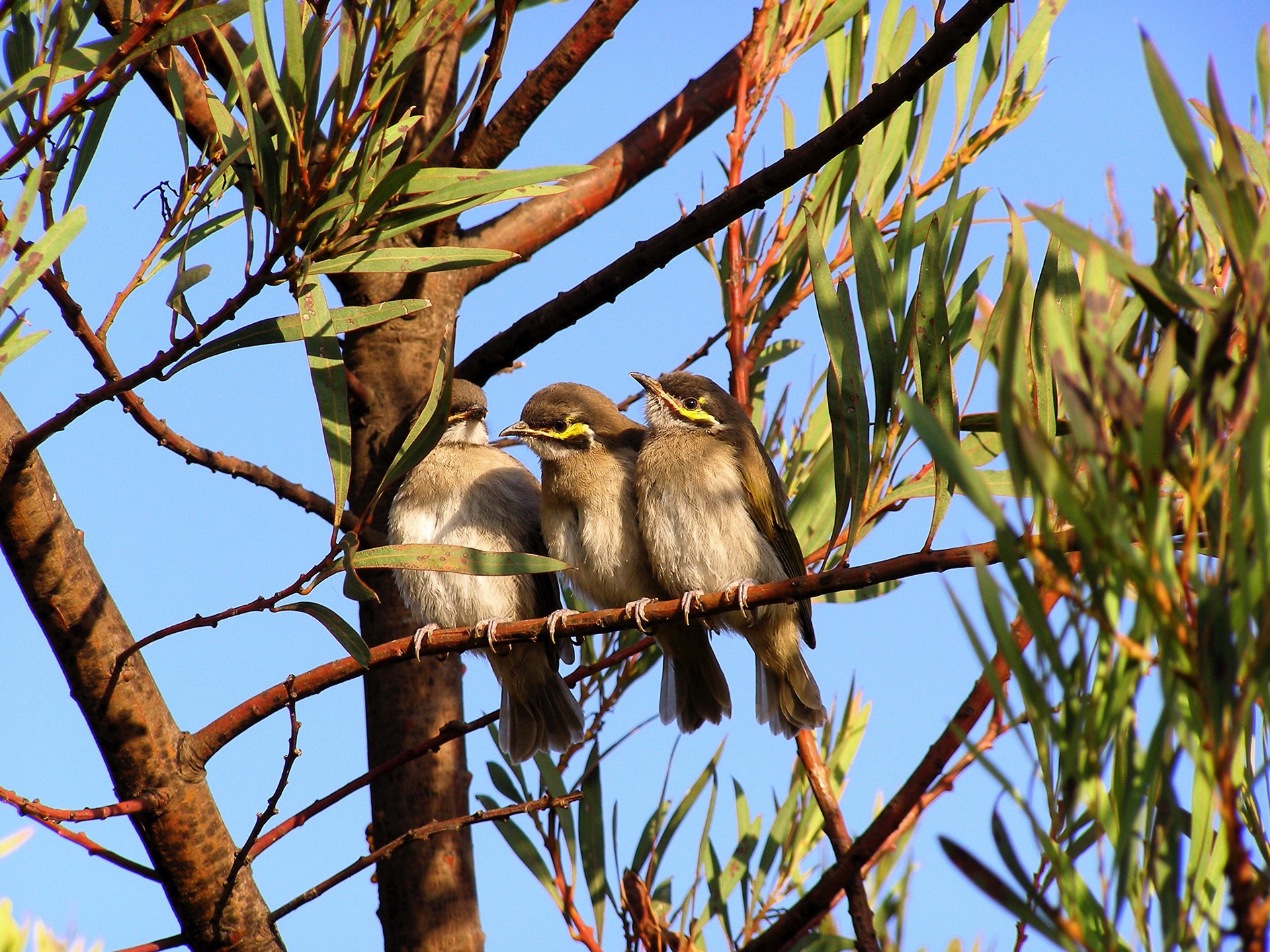 The Stringybark Times Past Award 2019
We invite Australian and international writers to try their hand at writing a historical fiction story. For this competition we would like you to take a particular historical incident and weave a story around it. The story could relate to some real event that was of international significance (the outbreak of the Korean War, for example) or of local historical interest (the election of the first woman councillor to Warabigga Shire Council in 1927). We don't mind. All we require is for there to be a kernel of truth in what you write about and that the story has a link, no matter how tenuous, to Australia.
We have an award pool of over $1000 in cash and books to encourage you in this endeavour, provided by our sponsor Stringybark Publishing
Opens: 13 March 2019.
Closes: 16 June 2019.
Length: ≤1500 words plus 100 word explanation of the historical 'facts'.
Award value: Over $1000 in cash and books.
Entry fees: $14 for one story, $26 for two stories, $36 for three stories (max).
Owing to popular demand, feedback is now avaiable. For further information click here.
Please read the entry conditions to ensure you know what we are looking for.
If you need some guidance in how to write stories that  judges will love, read some of our previous anthologies that contain winning stories. We highly recommend that you read some of the award-winning stories from past competitions to get a feeling for what the judges love. Have a read of Marngrook, Yellow Pearl, Stew and Sinkers or Longing for Solitude.  You can obtain copies by clicking here.
THIRD PRIZE
A$125 cash + publication + e-book + paperback + choice of any two Stringybark anthologies (other than the Stringybark Times Past Award Award anthology)
(Value $175)
SECOND PRIZE
A$250 cash + publication + e-book + paperback + choice of any two Stringybark anthologies (other than the Stringybark Times Past Award Award anthology)
(Value $300)
FIRST PRIZE
A$350 cash + publication + e-book + paperback + choice of any two Stringybark anthologies (other than the Stringybark Times Past Award anthology)
(Value $400)
PRODUCED THESE ANTHOLOGIES AMONG MANY OTHERS
ENTRY FEES
One story - A$12.50
Two stories - A$24.00
Three stories - A$33.00
HIGHLY COMMENDED
Publication + e-book
(Value
$5 x 30 stories = $150)