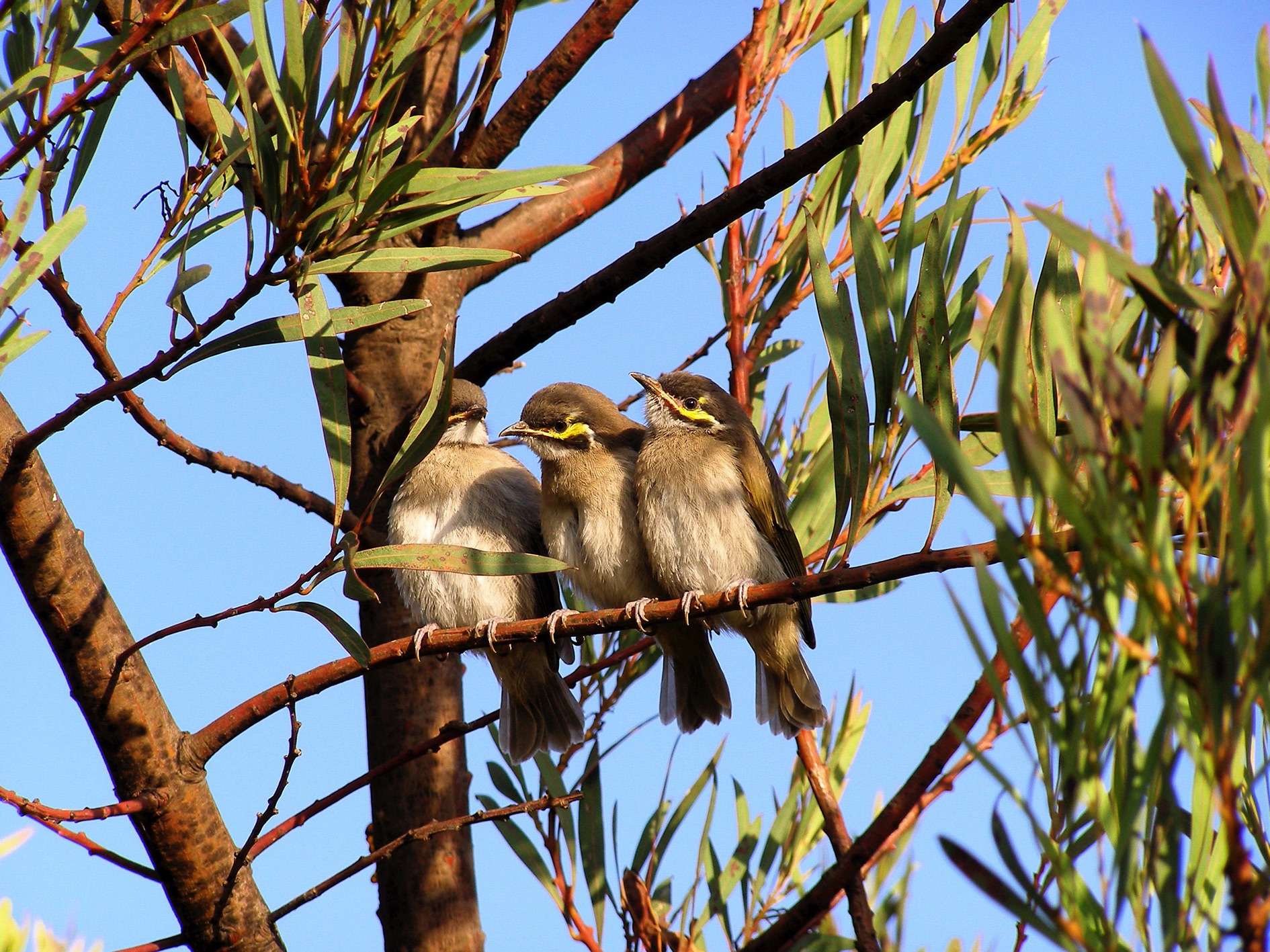 The Stringybark Tales with a Twist Award
Now Open!

Summer Reading Bushfire Pack
This summer, read some short stories and help support australian wildlife affected by the horrific fires this season. With thousands of homes destroyed and lives lost the impact of these fires on communities has been great. At the same time our precious native wildlife is suffering from the fires themselves and the follow through effects of loss of habitat and food. To show our support Stringybark Stories is offering a great deal:
Six Books for $29.95
reduced from $89.70
All Profits will be donated in equal amounts to:
WIRES [Wildlife Information and Rescue Service] (www.wires.org.au)
Bush Heritage Australia (www.bushheritage.org.au)
Choose from the following book packs:
For full descriptions of these books visit the Bookshop by clicking here.
Promotion ends 28 February 2020
The small print: Australian orders only. Should we run out of a particular title we will replace it with another title.
We accept Visa and Mastercard (via PayPal), PayPal and direct deposit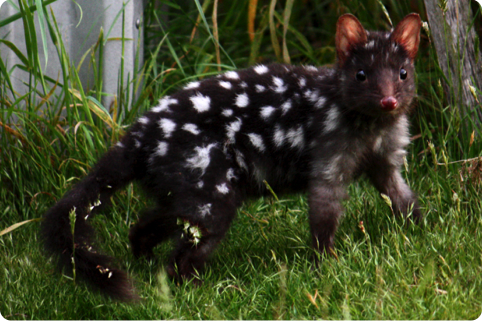 — The Seven Deadly Sins
— Yellow Pearl
— Behind the Wattles
— Fight or Flight
— The Very End of the Affair
— Valentines' Day
— Stew and Sinkers
— Side by Side
— A Tick Tock Heart
— Role of a Lifetime
— No Tea Tomorrow
— Cocktails