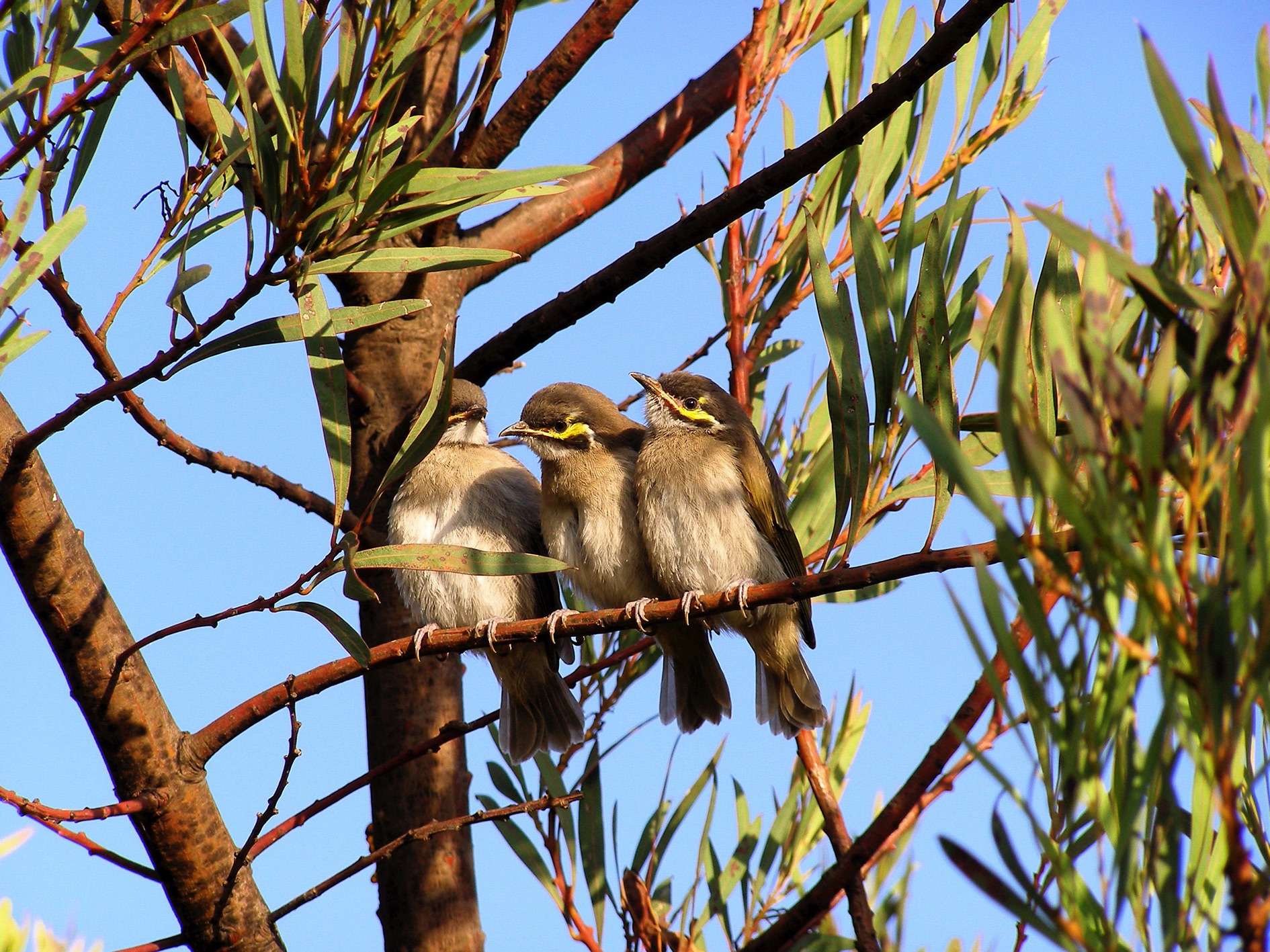 Times Past Short Story Award 2020
OPEN

David Vernon is a full time writer and editor.  While he is known for his non-fiction books about birth: Men at Birth, Having a Great Birth in Australia, Birth Stories and With Women, he has turned his hand to writing science articles for newspapers and magazines as well as scribbling the odd short story or two, many which have been published. He established the Stringybark Short Stories Awards in 2010 to promote short story writing. He is the Chair of the ACT Writers Centre. He shares his land with kangaroos, echidnas, chickens and two Border Collies. He is currently writing an Australian history book and remarkably has a full first draft, thanks to attending Varuna. David's website is: www.davidvernon.net however owing to the time he spends on publishing it is desperately in need of updating.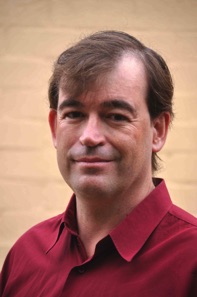 Stephen Senise is a freelance journalist and keen psephologist. His political analysis has featured in capital city dailies across Australia and on ABC radio. He has worked as a researcher and media adviser for members of parliament in Sydney and Canberra, and as a union organiser based at Southern Cross University.
Stephen's non-fiction book, False Flag Jack The Ripper has been praised by leading case experts, and reviewed internationally. His research has quickly become the benchmark for a better understanding of late Victorian era anti-Semitism in relation to the Whitechapel murders.
He is a member of the Australian Crime Writers Association and the Australian Society of Authors. Poet and novelist, Peter Skrzynecki (OAM) has commented that, "There is almost a sensuousness of impulse and verbal attack in Stephen Senise's use of language and a richness of imagery and sincerity of presentation that is truly convincing".
Stephen has a B.A. Honours degree in Australian Literature from the University of Western Sydney. His thesis, Enshadowed Currents, provided an in-depth study of Anglo-Australian writer Martin Boyd and the great recurring protagonist of several of his novels, Dominic Langton – based on the author's real-life brother, the ʽfounder of Australian pottery', Merric Boyd (father of painter, Arthur Boyd).
Lliane Clarke is a writer, editor, publisher, director/producer and communications professional in the arts and content industries. Lliane has a passion for story-telling and working with artists to bring their stories to an audience.
Lliane is a published author, ghost writer and journalist with over 25 years experience in media and content creation in both Australia and the UK. She has worked as Publisher for New Holland Publishers International, Managing Editor for New Hobsons Press, Editor for Bauer Media Books, APN Media and EMAP Magazines.
She facilitates mentoring workshops for Writing NSW for members in memoir, biography and other non-fiction commercial genres. In 2018 Lliane directed and produced Voices of Women, an annual competition and performance project, now in its third year, supported by First Nations Australia Writers Network and Writing NSW.
Brett Jones is a traveller, an avid reader, and a bureaucrat. Originally from Hawaii, she now resides in Canberra, which she adores. She majored in English literature with a concentration in poetry at Wesleyan University, did her post graduate work at the London School of Economics, and has studied at University College, Oxford and Moscow State University.