Stringybark Erotic Fiction Story Award 2023
RESULTS

ABOUT STRINGYBARK STORIES
Once upon a time, not so very long ago, I was browsing the shelves of my local bookshop (noun — a shop where books are sold. A rare 19th and 20th Century phenomenon. Some of these wonderful emporia still exist, but you need to hunt carefully for them and when found, they must be nurtured.) and was disappointed to discover so few anthologies of excellent short stories. Oh sure, there were the famous international writers — Somerset Maugham, Roald Dahl, Guy de Maupassant, Daphne de Maurier and Raymond Carver et al — but where oh where were the modern Australian writers?
Missing in action. Short stories were being written but most of them weren't making it to the bookshelf. Sure there were some annuals, such as Award Winning Australian Writing (thank goodness), but it seemed that there were very few opportunities to showcase excellence in Australian short story writing. I was puzzled by this poor state of affairs and decided to go home at once and do something about it.
Discussions were held with literary friends. Ideas were tossed up and batted around the room with the help of half full bottles of red wine. Colleagues were badgered for their pearls of wisdom. And then, and then... nothing happened. I got cold feet and did other things...
Totals since inception
(updated 9 Nov 2021)
36 competitions
6237 entries
$30, 686 in prizes
39 e-books
39 paperbacks
1135 stories published
77 different volunteers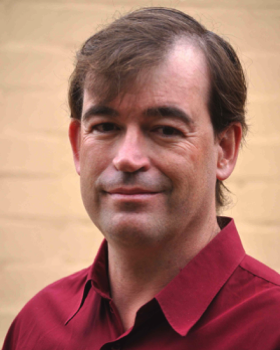 Twelve months were to pass. Bushfires scorched the country. Cyclones ravaged Rosella nests and termite mounds grew taller. Finally, the procrastination and self-doubt were over and with no fan-fare, but quiet pride, I launched Stringybark Stories in October 2010.
The results speak for themselves.
Thirty-six competitions and thirty-nine anthologies in eleven years. I think this shows that it was an idea whose time had come. I often write about the organisation and administration of Stringybark Stories in the plural and this is simply because I could not have achieved what I have without the incredible and selfless assistance from so many creative people. I have listed them in the Bookshop (against each book), for it is those people who put the "We" in Stringybark Stories.
Having written that, there are two other kinds of people who make Stringybark Stories such a success and they are all the wonderful writers and readers who support Stringybark Stories. I thank you all.
David Vernon
Editor
Stringybark Stories