Inspiring Creativity since 2010
BOOKS
If you are a prize-winner or a highly commended author in one of our competitions then we are proud to publish your work. Whether you want to read a great story just for fun, or wish to see what kinds of stories win our competitions then take time to peruse our bookshop and buy one or two, or even more of our award-winning anthologies.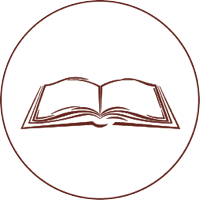 COMPETITIONS
Our competitions are open to all Australian and international authors of all skill levels. All judging is done blind so whether you are a regular Pulitzer Prize winner or an emerging writer, it's your writing that will be judged and not your reputation. We offer competitions covering many different themes. Click here to see the breadth of our offerings.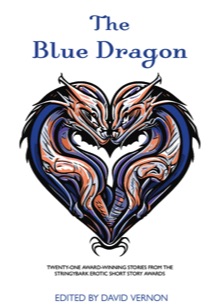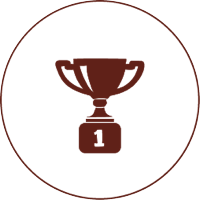 We send out a newsletter every couple of months. Sometimes more often. In it we notify you of upcoming competitions and results as well as material of interest to writers and readers. If you wish to receive the newsletter then please sign up below. You can unsubscribe at anytime. We will NEVER share your email address with anyone as we hate spammers.