THIRD PRIZE
A$125 cash + publication + e-book + paperback + choice of any two Stringybark anthologies
(Value $175)
SECOND PRIZE
A$250 cash + publication + e-book + paperback + choice of any two Stringybark anthologies
(Value $300)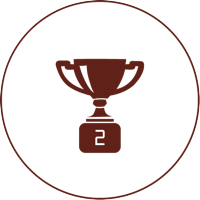 FIRST PRIZE
A$350 cash + publication + e-book + paperback + choice of any two Stringybark anthologies
(Value $400)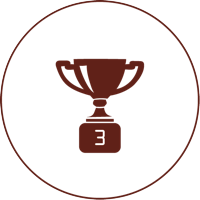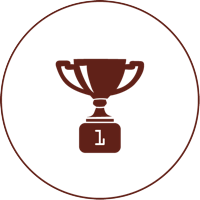 PRODUCED THESE ANTHOLOGIES AMONG MANY OTHERS
ENTRY FEES
One story - A$14.00
Two stories - A$26.00
Three stories - A$36.00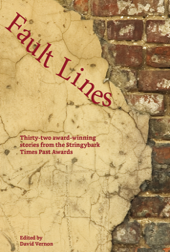 HIGHLY COMMENDED
Publication + e-book
(Value
$5 x 30 stories = $150)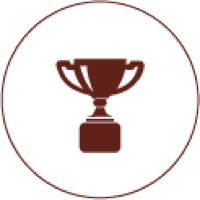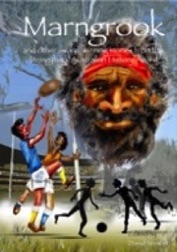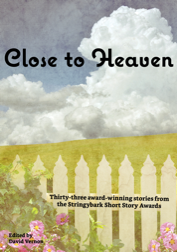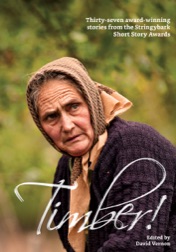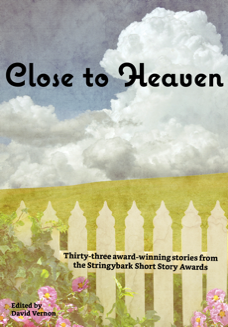 Opens: 16 November 2020
Closes: 11:59 pm AEDT 31 January 2021
Length: ≤1500 words
Award value: Over $1000 in cash and books.
Entry fees: $14 for one story, $26 for two stories, $36 for three stories (max).
We have streamlined the Entry Process
Stringybark Publishing is proud to sponsor the Stringybark Open Short Story Award 2021. We are looking for great short fiction stories on any theme but which must have a link (no matter how small or inconsequential) to Australia. This is our seventh open-themed award since 2010 and it invariably encourages wonderful writing.
The story must be:
• 1500 words or fewer in length;
• have a link, no matter how tenuous to Australia; and
• written for an audience aged 16 and above.
We have an award pool of over $1000 in cash and books to encourage you in this endeavour, provided by our sponsor Stringybark Publishing.
Reading other stories is a great way to gain inspiration for your own writing. Head over to the Bookshop to read some great short stories from other Stringybark anthologies. We recommend having a read of Close to Heaven, Timber or A Nice Boy to get a feel for this competition.