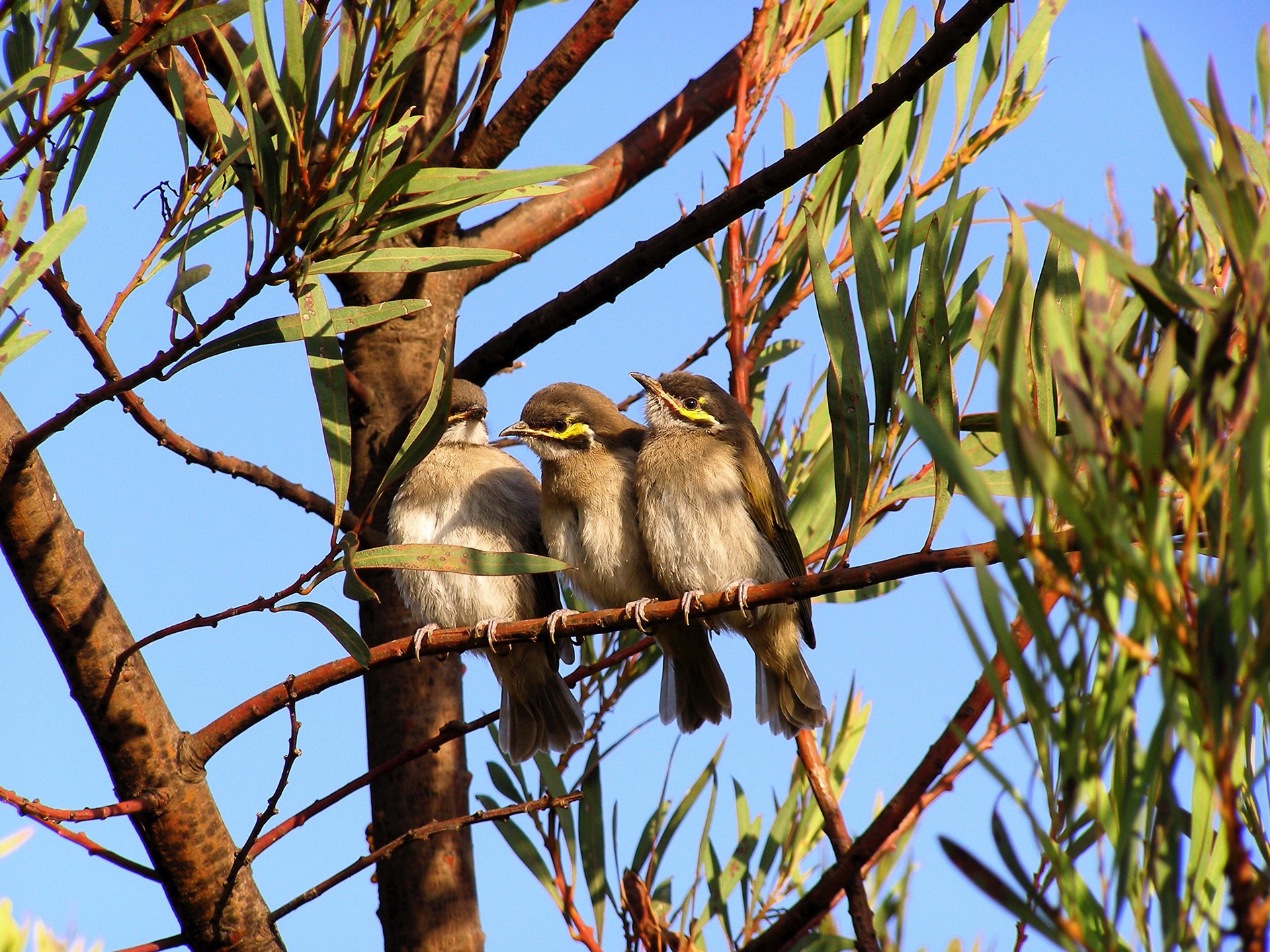 THIRD PRIZE
A$125 cash + publication + e-book + paperback + choice of any two Stringybark anthologies
(Value $175)
SECOND PRIZE
A$250 cash + publication + e-book + paperback + choice of any two Stringybark anthologies
(Value $300)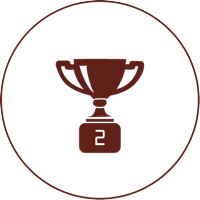 FIRST PRIZE
A$350 cash + publication + e-book + paperback + choice of any two Stringybark anthologies
(Value $400)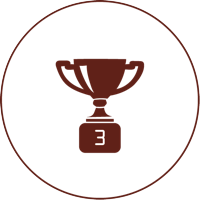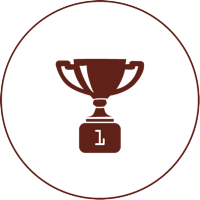 PRODUCED THESE ANTHOLOGIES AMONG MANY OTHERS
ENTRY FEES
One story - A$14.00
Two stories - A$26.00
Three stories - A$36.00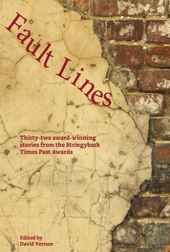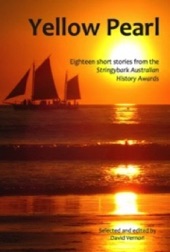 HIGHLY COMMENDED
Publication + e-book
(Value
$5 x 30 stories = $150)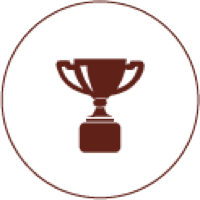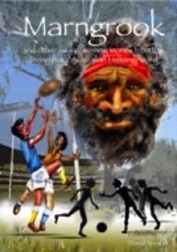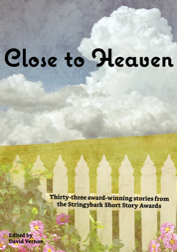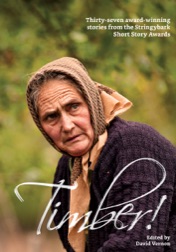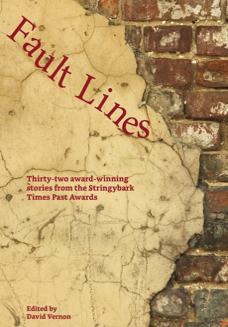 Opens: 3 August 2020
Closes: 11:59 pm AEST 27 September 2020
Length: ≤1500 words
Award value: Over $1000 in cash and books.
Entry fees: $14 for one story, $26 for two stories, $36 for three stories (max).
We have streamlined the Entry Process
Stringybark Publishing is proud to sponsor the Stringybark Times Past Award 2020. We are looking for historical fiction stories based on a factual event. it could be the retelling of an event or setting the story around an event. This is our fifth history-themed award since 2010 and it invariably encourages wonderful writing.
The story must be:
• 1500 words or fewer in length;
• be based on a real event or events;
• the event(s) must have occurred in Australia or had clear relevance to Australia; and
• the story must be accompanied by a 100 word or fewer explanation of the 'real facts' behind the story.
We have an award pool of over $1000 in cash and books to encourage you in this endeavour, provided by our sponsor Stringybark Publishing.
Reading other stories is a great way to gain inspiration for your own writing. Head over to the bookshop to read some great short stories from other Stringybark antholgies. We recommend having a read of Marngrook, Stew and Sinkers or Fault Lines to get a feel for this competition.