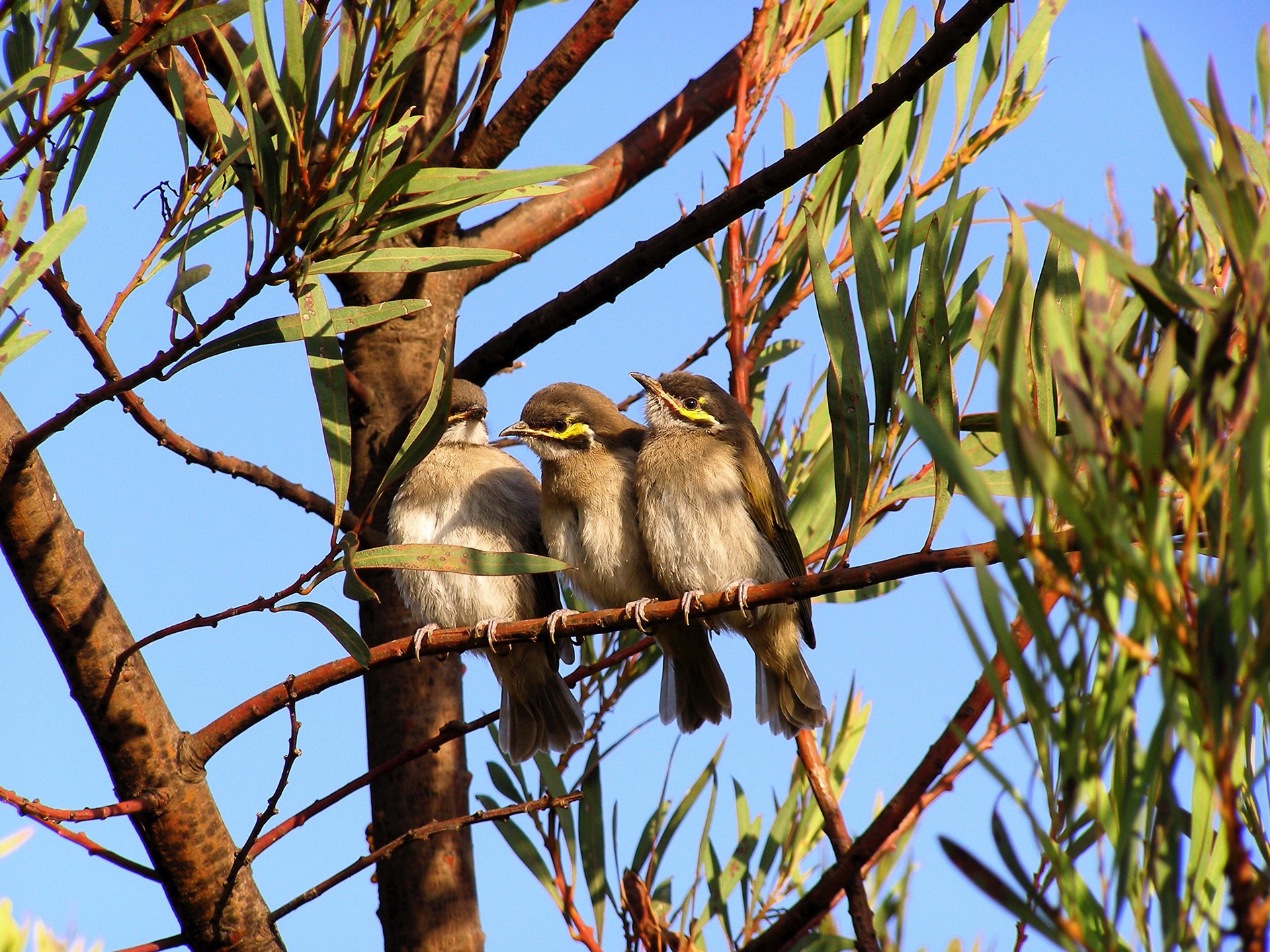 THIRD PRIZE
A$125 cash + publication + e-book + paperback + choice of any two Stringybark anthologies (other than the Stringybark Twisted anthology)
(Value $175)
SECOND PRIZE
A$250 cash + publication + e-book + paperback + choice of any two Stringybark anthologies (other than the Stringybark Twisted anthology)
(Value $300)
FIRST PRIZE
A$350 cash + publication + e-book + paperback + choice of any two Stringybark anthologies (other than the Stringybark Twisted anthology)
(Value $400)
PRODUCED THESE ANTHOLOGIES AMONG MANY OTHERS
ENTRY FEES
One story - A$14.00
Two stories - A$26.00
Three stories - A$36.00
HIGHLY COMMENDED
Publication + e-book
(Value
$5 x 30 stories = $150)
Tales with a Twist Award 2020
Stringybark Publishing is proud to sponsor the Tales with a Twist Award 2020.
Clean the spilt coffee out of your keyboard (or sharpen your goose quill) and start writing a 1500 word (max) story that will excite the reader. It can be set wherever your fancy takes you. It can involve characters from the past, the future or today.
The only condition? It has to have a twist at the end of the tale!
We have an award pool of over $1000 in cash and books to encourage you in this endeavour, provided by our sponsor Stringybark Publishing.
Opens: 9 March 2020
Closes: 11:59 pm AEST 13 May 2020
Length: ≤1500 words
Award value: Over $1000 in cash and books.
Entry fees: $14 for one story, $26 for two stories, $36 for three stories (max).
Reading other stories is a great way to gain inspiration for your own writing. Head over to the bookshop to read some great short stories from other Stringybark anthologies. We recommend having a read of Tainted Innocence and Role of a Lifetime to get a feel for this competition.